Deep drawing / Forming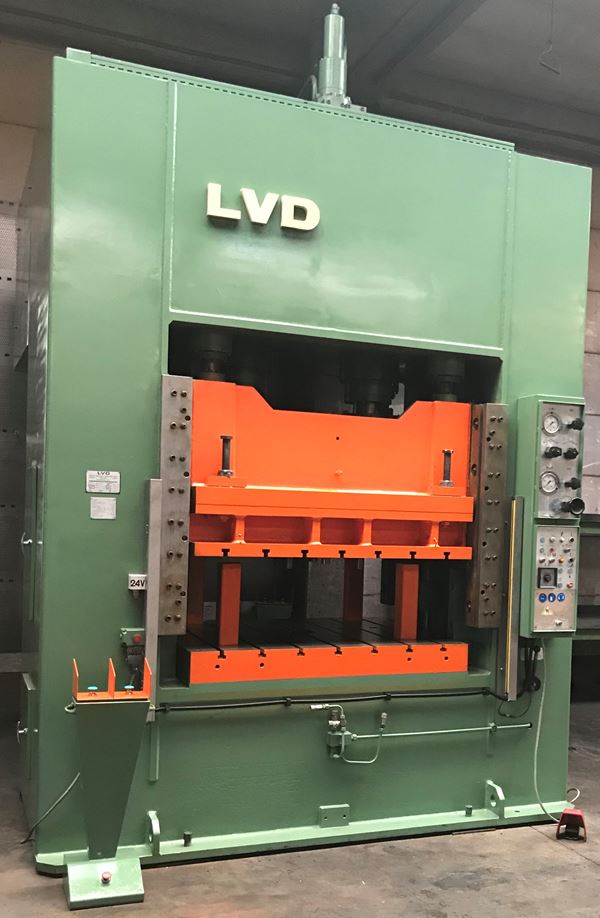 Hydraulic deep drawing / forming
Mid 2019 an LVD Hydro 160T was completely retrofitted.
It was equipped with the latest safety and operating regulations.
But most of all the efficiency and performance were maintained.
This press allows us to handle another segment within the presswork world: with this press even deeper parts can be formed .
Below you can see some examples.