About Us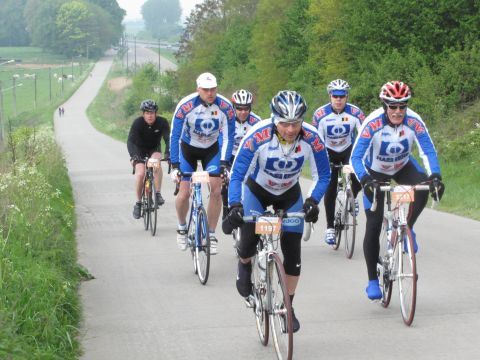 The company Haemers was founded in 1932 and is known for its production of washers and presswork according to a design or a sample.
We evolved from a toolmaking company to a modern company that has the required knowhow to press and deep draw quite a number of materials.
Apart from dozens of years of experience as a supplier of presswork we also dispose of an extensive range of machinery with presses up to 400 tons.
The average tenure of no less than 23 years shows that an enthusiastic and motivated team is at your service every day to produce, to check and, wherever necessary, to completely pack your order.
Our aim:
Produce quality components and subsequently deliver and export these with the utmost care throughout Europe. As a consequence we obtained the ISO9001:2015 certificate in 2017.

ARTICLE FROM THE NEWSPAPER FOR A WELL-EARNED PENSION AFTER 50 YEARS OF SERVICE