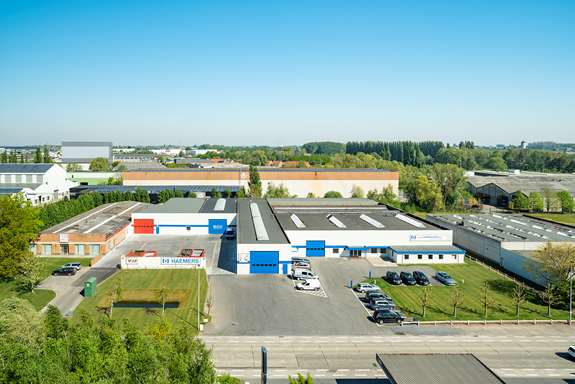 WASHERS ACC. STANDARD OF DRAWING
disks, flat washers, base plates,...
without toolcosts
also small series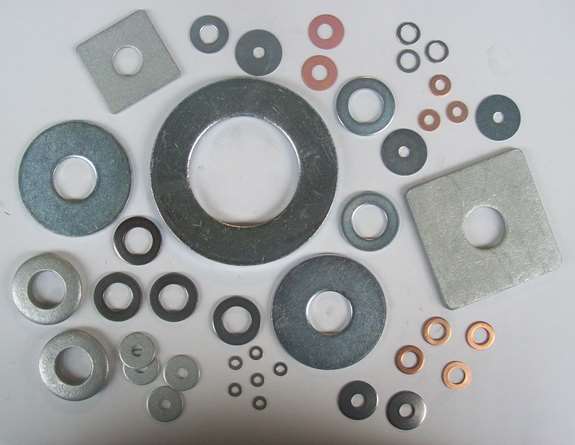 PRESSWORK ACC. TO PLAN OR MODEL
according to your design and wishes
tooling created and managed by us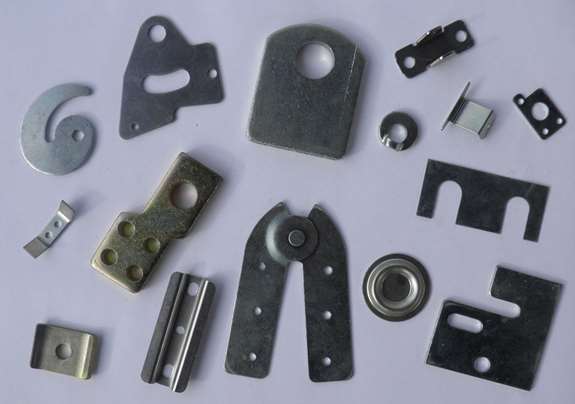 Post-processing
such as threading, chamfering, post-drilling,
riveting, welding,...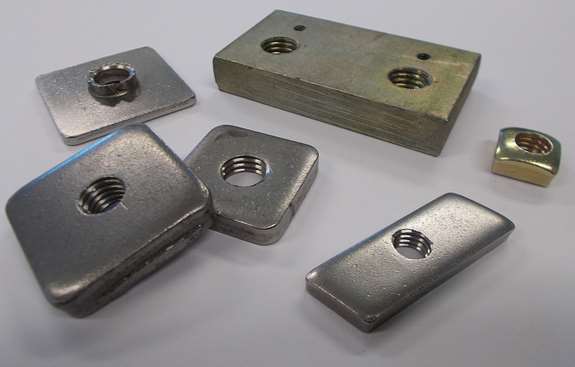 News
07-04-2021
Launch corporate film / report Kanaal Z.
06-01-2021
Film crew "Alle Zaken op Rijtje" paid a visit
Keep an eye on Kanaal Z!
23-06-2020
Meet our colleagues! With over 100,000 at work ...
click here
08-05-2020
Launch of a new website, new corporate identity
27-03-2020
Finishing work on buildings and facade.
Extension, painting.
Holidays 2022
01-01-2022
15-04-2022 & 18-04-2022
26-05-2022 & 27-05-2022
06-06-2022
Summerholidays 21-07 tem 16-08-2022
31-10-2022 & 01-11-2022
11-11-2022
Winterholidays 23-12 tem 30-12-2020